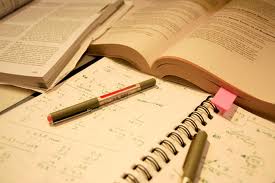 Since its foundation in 1978, producing top-quality chemical engineers is the first priority of the Department. In addition to its Undergraduate Program, the Department offers a high quality Graduate Program, officially established in 1994.
Degrees Offered
Undergraduate degree: Diploma (5 years)
Graduate degrees:  
Postgraduate Diploma of Specialization, equivalent to Master of Science (MSc)
Doctor of Philosophy (PhD)  
More than 1500 students have graduated with a Diploma degree in Chemical Engineering from DCE up to 2013, while more than 250 have obtained a PhD degree. Many of our graduates continue their studies and research to some of the most prestigious Universities and Research Institutes in USA or Europe.
To find additional information about: