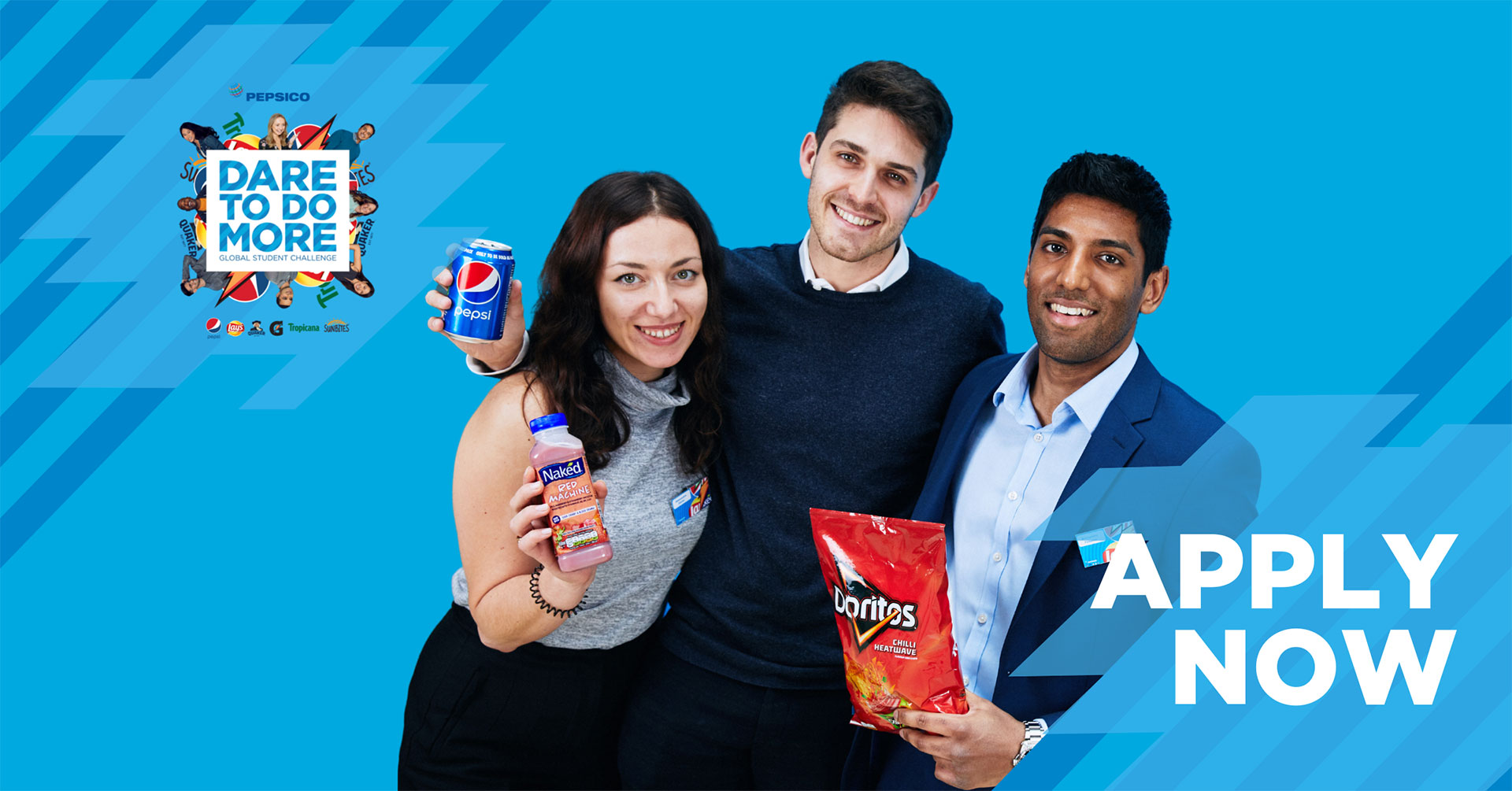 Are you brimming with bright ideas? Keen to start a career that will help you fulfil your potential? Then keep on reading…
At PepsiCo we celebrate curiosity, embrace innovation and can't get enough of creative thinkers. So, we're looking for brilliant graduates who could help shape the future of our global business and our iconic brands.
We want to find passionate people who dare to do more, dream more, explore more, create more, learn more, be more. You get the idea.
And if you think that sounds like you, then this is your chance to prove it. In PepsiCo's Dare to Do More challenge, we'll be inviting you to pitch your way to a potential role in our ground-breaking company.
All finalists will get an interview for a place on our sought-after graduate recruitment program. This year we are offering a graduate position in Greece for Supply Chain.
You'll also get to meet our senior directors, team managers and business partners – a networking opportunity that you won't find anywhere else.
It's no exaggeration to say that the Dare to Do More Challenge could be your gateway to a career-defining role.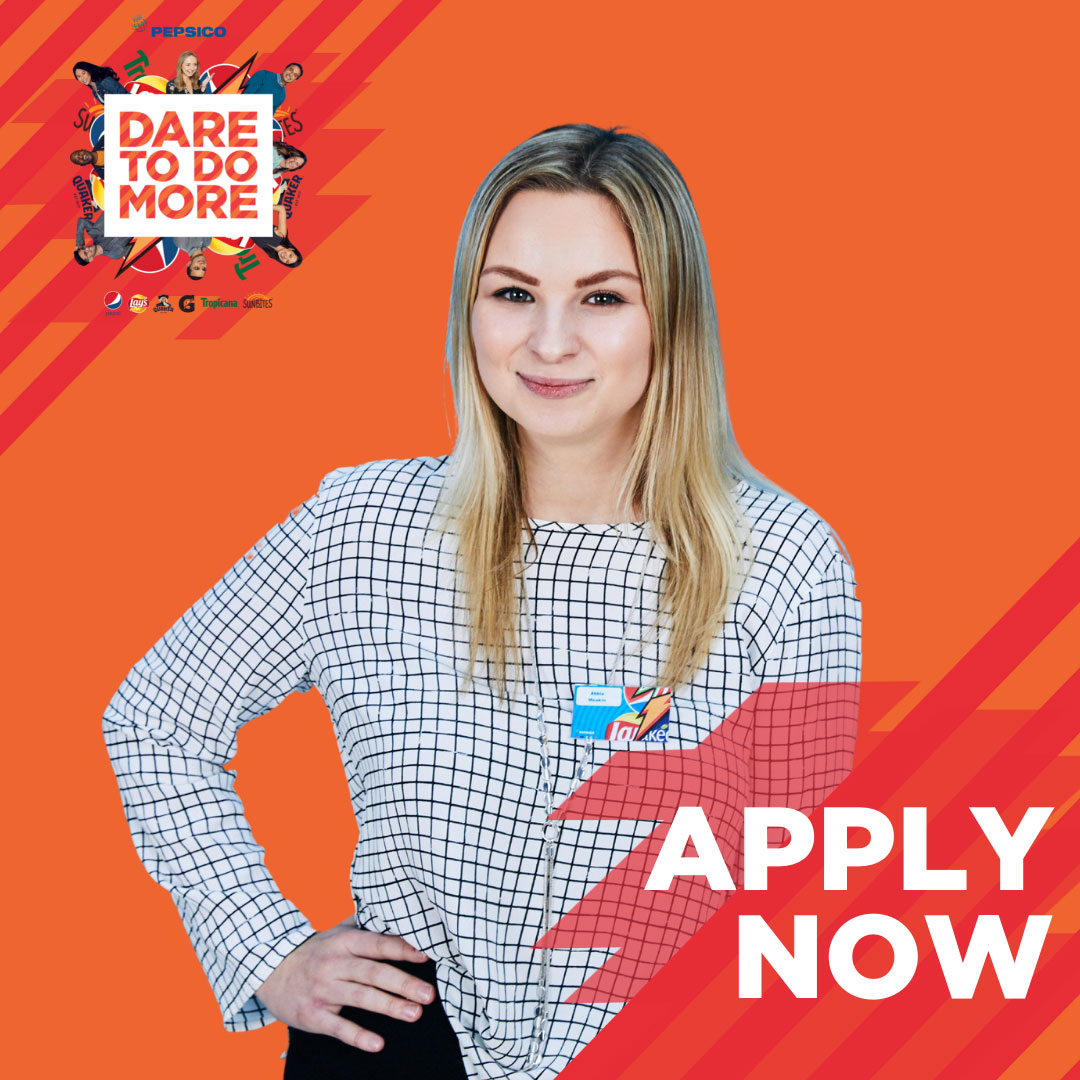 Requirements:
This challenge is ideal for you if:
You are a final year student, recent graduate or you're a professional with zero to three years of work experience.
You have full-time availability to join our graduate program in September 2021.
You are innovative, passionate and creative.
You love to seek out new opportunities and challenges.
You have the eligibility to work in Greece.
You are a fluent Greek and English speaker.
Interested? Register now: https://cutt.ly/hz8qyTg
Business case delivery deadline: June 1st – 17th