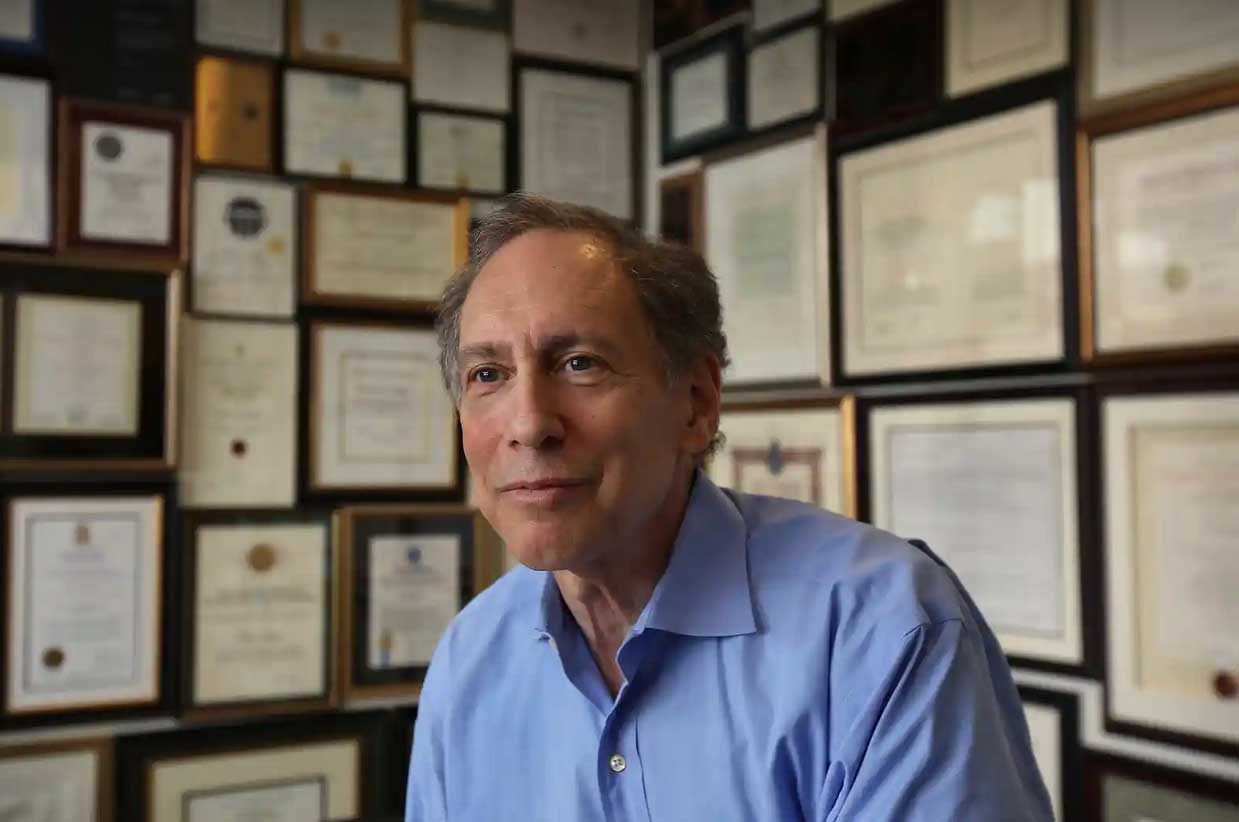 The chemical engineer Robert Langer co-founded Covid-19 vaccine maker Moderna, and his innovations have helped create more than 100 products from artificial skin to messenger RNA (mRNA) vaccines.
The 73-year-old has a mountain of research papers and patents to his name, on top of which he has started more than 40 companies and won more than 200 awards, including the Queen Elizabeth prize, which has been called the "Nobel for engineering".
Langer's biomedical engineering lab at the Massachusetts Institute of Technology, where he holds a professorship, employs more than 100 researchers. He spoke to the Observer to mark Unesco World Engineering Day for Sustainable Development, held earlier this month.