The Department of Chemical Engineering is helping the struggling medical and nursing staff of Patras in the fight against Covid-19 war.
Availability of personal protective equipment (personal protective equipment / PPE) for medical and nursing staff are now substantially limited not only to Greek hospitals as well as those of Europe and USA.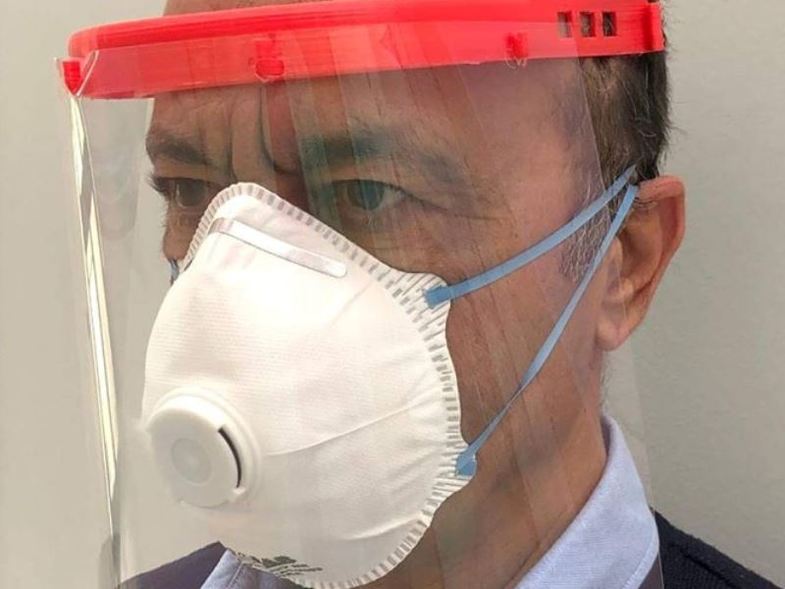 With the guidance of the head of Infectious Diseases division of University Hospital of Patras, professor Markos Marangos and following the spirit of similar initiatives in Northern Greece (Medical Association of Kavala & International University), the laboratory of Nanotechnology & Advanced Materials of Professor Costas Galiotis join forces with ADRINE, a company based at the Scientific Park of Patras (Dr. Anastopoulos) to create face shield with 3D printers.
This project took place under very difficult conditions due to the lack of suppliers and materials and the restriction of travels. The participation and contribution of all will be decisive for the outcome of the fight against Covid-19.